As lovers of the outdoor life and the tranquility of nature, we´re very happy to present a variety of activities that we consider to be quintessentially Norwegian. We have the best instructors, guides & trolls to take you over hill and dale, river and fjord, mountain and forrest.
We will guide you through the beauty of the Norwegian coast and countryside incorporating a variety of activities and adventures.
Norwegian proverb :
" There is no bad weather …….only bad clothing "
RIVA CRUISE
As a hotel guest at THE THIEF you have the unique opportunity to go for a cruise in the beautiful Oslo Fjord in one of our two Riva boats.
Please contact us for prices and more information
Send forespørsel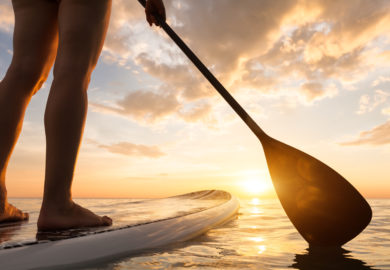 STAND UP PADDLE BOARD
Paddle your way across the beautiful Oslo Fjord
Location: Aker Brygge Marina (5 min walk from THE THIEF)
READ MORE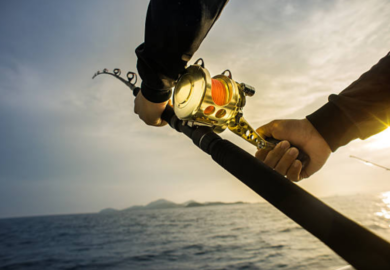 GONE FISHING
Interested in boat fishing? The Jupiter 30 is fully equipped for spinning, bait fishing, trawling and fly fishing. Kindly send us a request and we will hook you up.
Location: Direkt access from THE THIEF
Send forespørsel