As lovers of the outdoor life and the tranquility of nature, we´re very happy to present a variety of activities that we consider to be quintessentially Norwegian. We have the best instructors, guides & trolls to take you over hill and dale, river and fjord, mountain and forrest.
We will guide you through the beauty of the Norwegian coast and countryside incorporating a variety of activities and adventures.
Norwegian proverb :
" There is no bad weather …….only bad clothing "
ACTIVITIES WINTER
RIVA CRUISING
As a hotel guest at THE THIEF you have the unique opportunity to go for a cruise in the beautiful Oslo Fjord in one of our two Riva boats.
Aqua riva – NOK 4500,- per hour (minimum 2 hours)
Riva Rama  – NOK 6000,- per hour (minimum 2 hours)
Including coffee, water chips & nuts.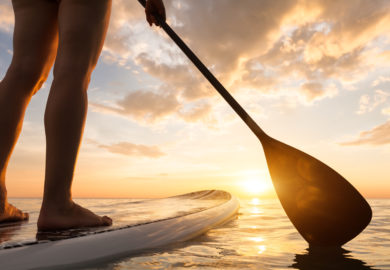 STAND UP PADDLE BOARD
Paddle your way across the beautiful Oslo Fjord
Location: Aker Brygge Marina (5 min walk from THE THIEF)
READ MORE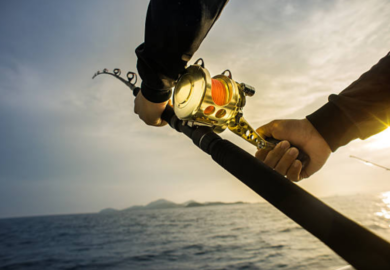 GONE FISHING
Our expert guide Duncan Jones is the captain of the Gozzi Sports Yacht .
Fully equipped ……….
Location: Direct access from THE THIEF
REQUEST ACITIVITY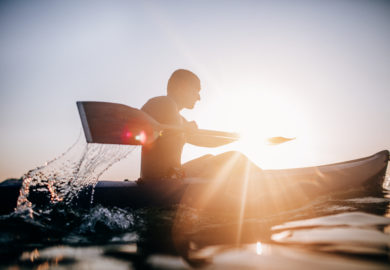 KAYAK
Experience Oslo from a kayak perspective.
Access your kayak directly from THE THIEF
Access your kayak from Oslo Kayak club  (15m in driving distance)
REQUEST ACITIVITY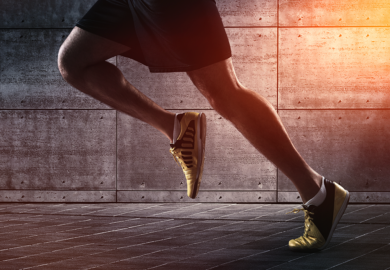 Running
Our partner Driv Trening offers a variety of different running routes with a personal trainer.
Please contact us for booking and prices.
Running technique and intervals.

Time: 1 hour
Number of people: 3-15

Running sightseeing – urban

Time: 1 hour
Number of people: 1-4

Running sightseeing – nature

Time: 75 – 90 minutes.
Number of people: 1-4
REQUEST ACITIVITY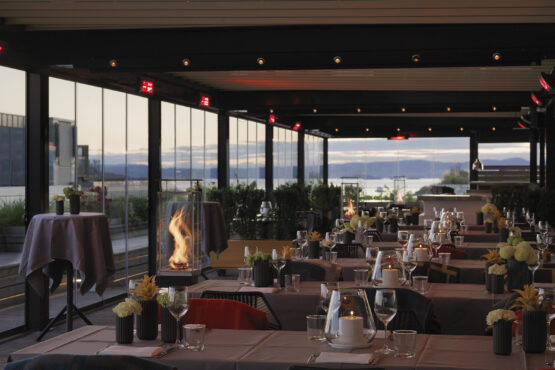 Book now
Enjoy this tailored summer package with a night at THE THIEF, 3-course dinner at THIEF ROOF GRILL & Nordic breakfast buffet.
One night at THE THIEF
3 course dinner at THIEF ROOF GRILL
Nordic breakfast buffet
*The content of the package is valid for one day
*Cancellation due 16:00 the day of arrival