As lovers of the outdoor life and the tranquility of nature, we´re very happy to present a variety of activities that we consider to be quintessentially Norwegian. We have the best instructors, guides & trolls to take you over hill and dale, river and fjord, mountain and forrest.
We will guide you through the beauty of the Norwegian coast and countryside incorporating a variety of activities and adventures.
Norwegian proverb :
" There is no bad weather …….only bad clothing "
ACTIVITIES SUMMER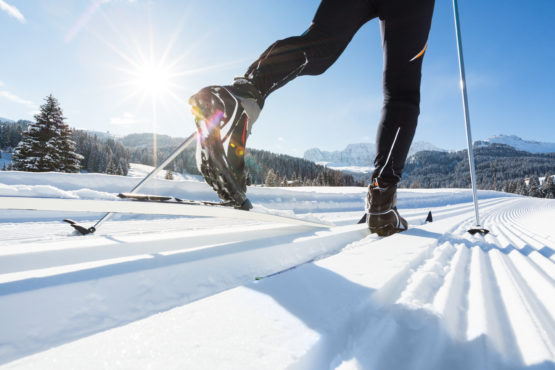 CROSS COUNTRY
"Norwegians are born with skis on their feet", is an expression often heard in Norway.
Cross-­country skiing has a special place in Norwegian culture and history, as well as being a favorite activity during winter. Over the years, skiing has turned into to pure, social fun – though sometimes used for rigorous fitness purposes. Regardless of which level you are on, our well renounced partner "Driv Trening" provides a wide range of cross country services to fit your needs and desires. Experiences Norwegian culture at it`s very best!
-Technique course 75 minutes NOK 2500, pr.person.
-Ski course 90 minutes (max 2-4 people) NOK 4000,- pr.class.
-Ski course 90 minutes (5-8 people) NOK 5000,- pr.class.
-Ski rental + wax NOK 300, – pr.person.
Request Activity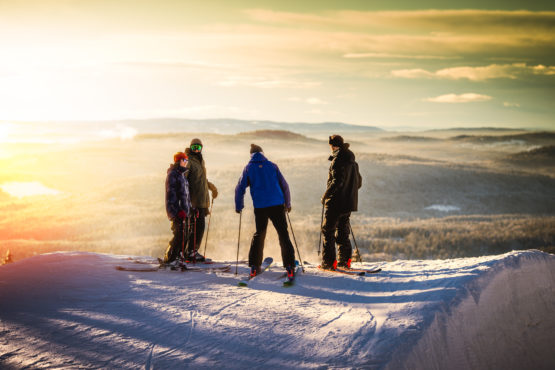 The alpine area in the middle of Oslo!
Oslo Winterpark is only 40 minutes from the city center with the subway line 1 Frognerseteren and is the biggest ski area in the Oslo area. Oslo Vinterpark offer a variety of slopes across a total of 18 runs.
Oslo Vinterpark has something for everyone, from the easier slopes in the beginners' area to wide and exciting slopes for the whole family to carve down. In addition they have one of Norway's biggest snowboard parks with a slopestyle course and Europe's only Superpipe open to the public.
They also offer amongst other things a ski school, rental, ski repair and cafés; in other words everything you could expect from a ski park offering the full package.
Read more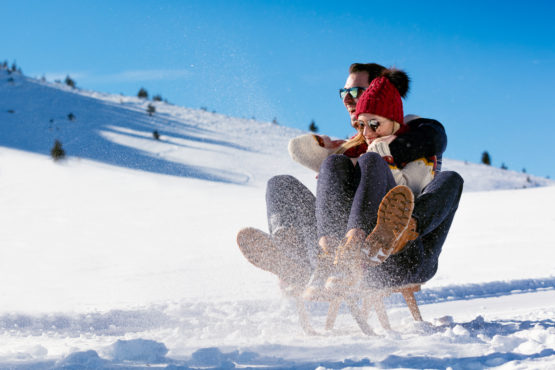 Toboggan run: Korketrekkeren
When you are in Oslo during the winter you must pay Korketerekkeren a visit. Oslos most popular toboggan run starts at Frognerseteren and ends at Midtstuen Metro station. The slope is 2000m long and takes approximately 10 minutes to complete without any stops. Sledges can be rented at Akeforeningen, located down the hill from Frognerseteren. The surrounding area is also great for walking/ hiking and you find famous attractions such as Holmenkollen and the Ski Museum.
Read more