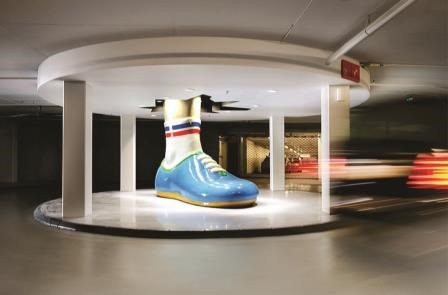 PARKING
It is easy to bring the car with you to Oslo when you stay at THE THIEF. Our garage is located right under the hotel.
Parking in the hotel garage costs NOK 350 per 24-hour period.
If you wish, you may make use of our valet service and bring your car right to the front of the hotel, for us to park it for you (fee: NOK 350,- per 24 hours).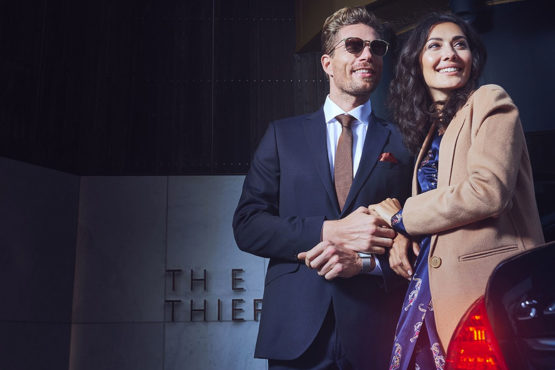 Private Car – pickup service at Oslo Airport Gardemoen.
Meet & Greet – we meet you at flight bridge and help you with hand luggage and luggage to your car for departure to hotel.
Departure day the driver will hand you to a representant at the OSL airport, walk you through fast track and to the lounge before flight.
BOOK CAR SERVICE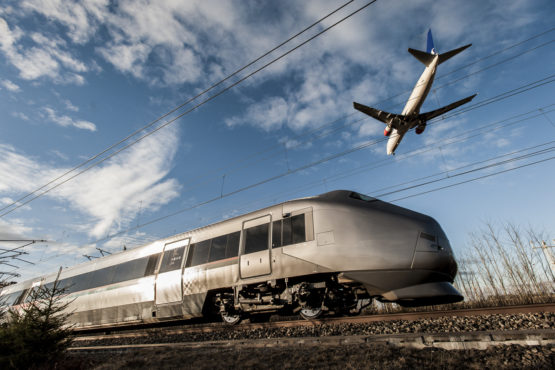 The Airport Express Train runs six times an hour and brings you to Oslo Central Station in 22 minutes
Three out of six departures continue to Nationaltheatret Station (28 min.)
From here it is about a 15-minute walk to the hotel
For more information about the Airport Express Train, departure times and prices see Airport Express Train>>
Airport Express Train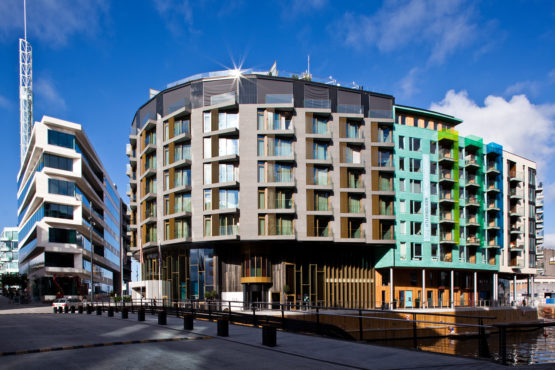 ARRIVE BY TAXI
Airport taxi has an information desk in the arrivals hall at Oslo Airport Gardermoen
The taxi journey takes approx. 50 minutes.
We strongly recommend that you book Oslo Taxi – Tel: +47 02323
ARRIVE BY CAR
From E6/Gardermoen or E18/Gothenburg:
Take Operatunellen, and choose the "Sentrum Vest" exit.
Take a left at the first junction, then follow the road to the left across the tram tracks.
Turn right into Munkedamsveien at the next traffic lights
Take a right at Munkedamsveien at the next junction. After approximately 150 metres, you will reach a roundabout, where you should take the left exit towards Tjuvholmen.
If you wish, you may make use of our valet service and bring your car right to the front of the hotel, for us to park it for you (fee: NOK 350,- per 24 hours).
GPS: Please note that some old GPS systems are unable to locate the exact address; in such cases, please enter the following details: Munkedamsveien 59, 0270, Oslo (roundabout at Tjuvholmen)
ARRIVE BY BOAT
In summer we offer a pick-up service by boat
If you arrive by sea in a private boat THE THIEF has moorings for the hotel's guests in the marina on Tjuvholmen