THIEF BAR serves up a cosy atmosphere and signature cocktails from award-winning bartenders. You will find a lively mix of locals and international hotel guests hanging out in the bar. You can also relax in plush armchairs by the fire.
Our Master of the bar Kenneth James Charles  is kicking off the season with a tribute to contemporary art. THIEF BAR has drawn inspiration from the good neighbour, the Astrup Fearnley Museet, and the art at THE THIEF. What does Richard Prince's monumental work 'The Horse Thief' taste like? Or Anselm Kiefer's legendary bookshelf? And the photographs of Cindy Sherman?
A bold interpretation challenges the senses. The result is a 12-strong collection of unique cocktails. The bar menu plays the entire register – from dark and boozy to smoky, citrusy, sweet, salt and bitter. Have it on the rocks, shaken or stirred.
Welcome!
OPENING HOURS
THIEF BAR opens again 20.09.20
Sunday – Thursday 04.00pm – 11.00pm

Friday – Saturday 04.00pm – 00.00am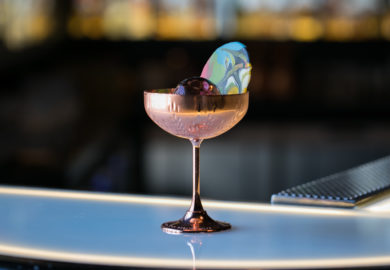 Beautiful, amore, gasp, eyes going into the top of the head and fluttering painting
Movement as a methaphor for life.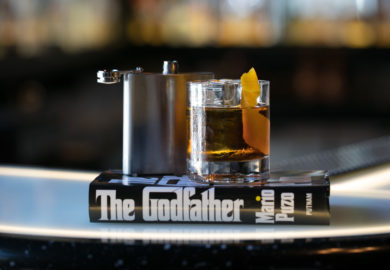 The High Priestess / Zweistromland
Knowledge that is difficult to attain.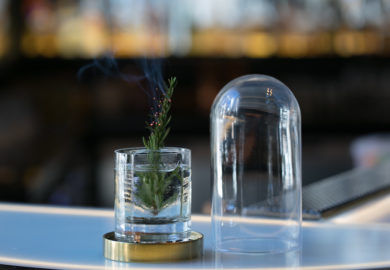 Astrup Fearnley Museet
Cocktails that are made of Stories.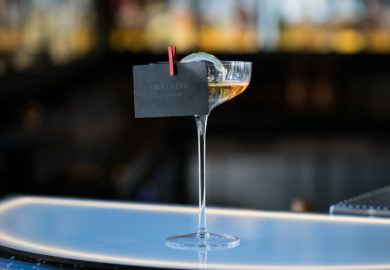 New York City Postcard
I was here.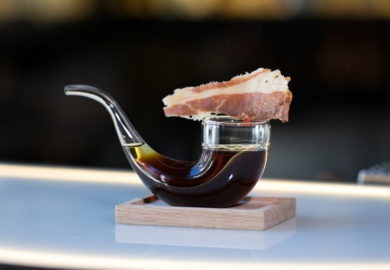 Untitled (Cowboy)
Rugged individuality.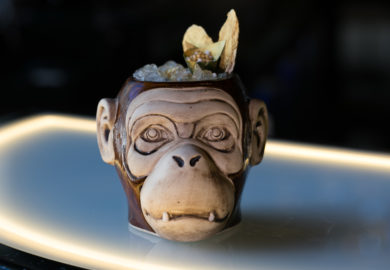 Michael Jackson and Bubbles
Human desire for self-discovery.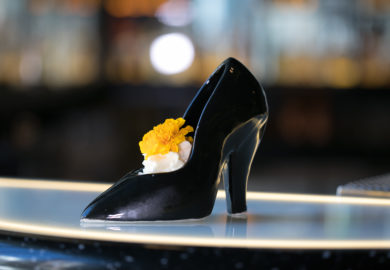 Untitled Film Still # 10
Ambiguity of a woman.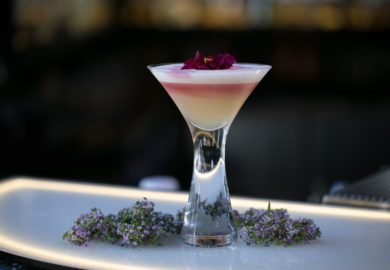 God Alone Knows
"Hopeful" and "Terror".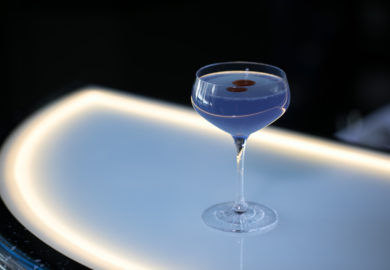 Mother and Child (Divided)
Separation.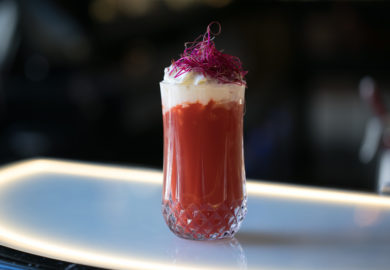 Mordet på Andreas Baader (The Murder of Andreas Baader)
The uncompromising, tragic idealist.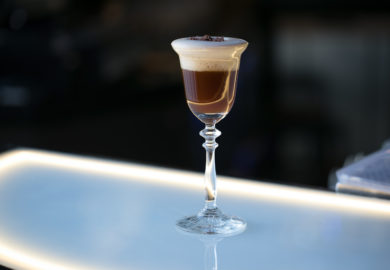 Barren Landscape
Failed modernism.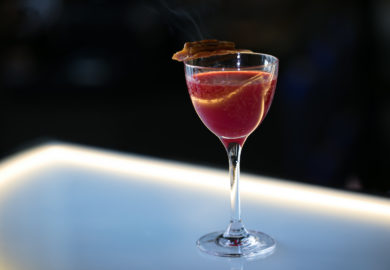 Apparizione (1-3)
You cannot trust what you see.