Think of the great bars you have visited. It all comes down to the people you meet, the bartender you greet, and his selection of fine beverages, doesn't it? THIEF BAR is more than a classic hotel lobby bar. Its a place for local residents, hotel guests and thieves of all sorts meet and enjoy our signature cocktails.
Felice Capasso, our new head bartender, opens this season with a tribute to the art and design that fills the hotel and our and next door neighbor to Astrup Fearnley Museum. THIEF BAR will have a whole menu of art inspired signature drinks and cocktails this summer.
OPENING HOURS
Sunday – Wednesday 08.00pm – 00.30am
Thursday – Saturday 08.00pm – 01.30am
THE COCKTAIL PROGRAM
Contemporary art aims to conceive the present. Its definition is rather imposing and endless. Referred to in the most simplistic way as art in form of – painting, performance, photography, sculpture and installation, contemporary art still varies widely and wildly. Created in the era of constant questions, this experimental movement leaves nothing sacred. The subject of a contemporary work can be everything. Followed by the trend of the moment, it creates the trend of the moment itself.
This cocktail program does not aim to create a visual imitation of the artwork. Instead, we intend to interpret the underlying definition of the art through our cocktails just like how the artists would want to communicate through their art.
Cocktail menu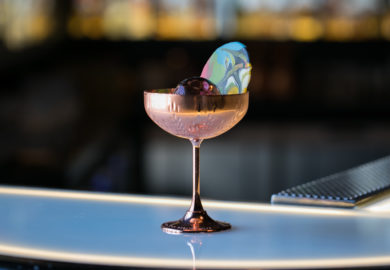 Beautiful, amore, gasp, eyes going into the top of the head and fluttering painting
Movement as a methaphor for life.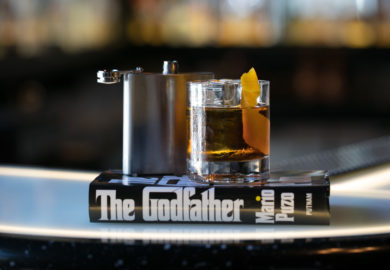 The High Priestess / Zweistromland
Knowledge that is difficult to attain.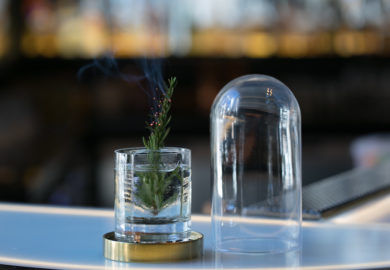 Astrup Fearnley Museum
Cocktails that are made of Stories.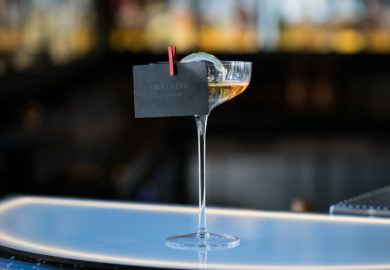 New York City Postcard
I was here.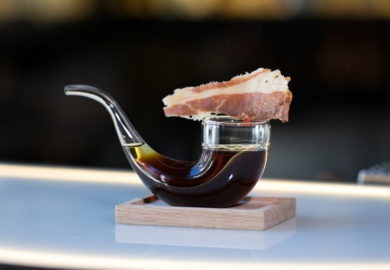 Untitled (Cowboy)
Rugged individuality.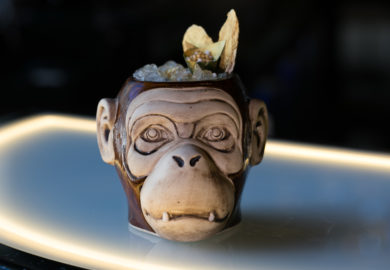 Michael Jackson and Bubbles
Human desire for self-discovery.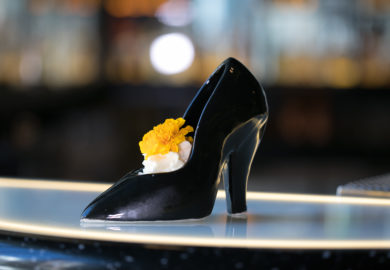 Untitled Film Still # 10
Ambiguity of a woman.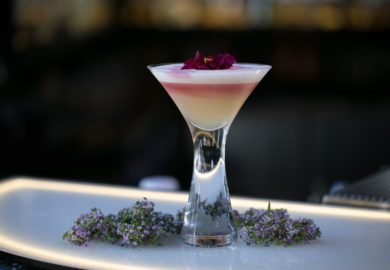 God Alone Knows
"Hopeful" and "Terror".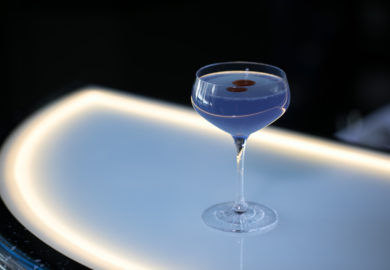 Mother and Child (Divided)
Separation.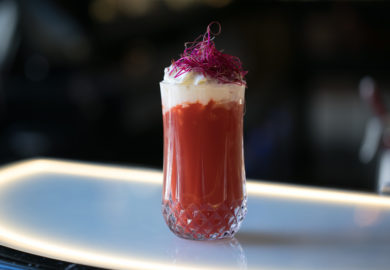 Mordet på Andreas Baader (The Murder of Andreas Baader)
The uncompromising, tragic idealist.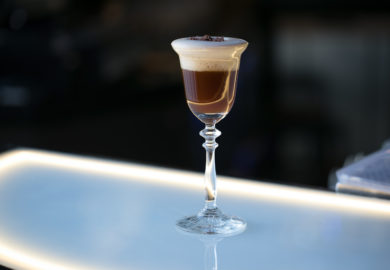 Barren Landscape
Failed modernism.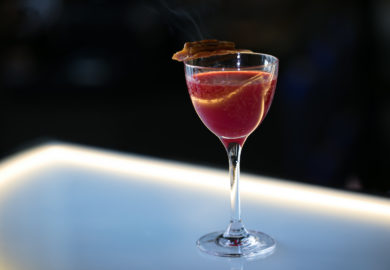 Apparizione (1-3)
You cannot trust what you see.