Hotel guests & members
Monday – Sunday 10.00am – 07.00pm
External guests
Entrance to THIEF SPA is open Monday – Wednesday 10.00am – 07.00pm
'Treatment' or 'Treatment + Entrance to THIEF SPA' can be booked by external guests every days of the week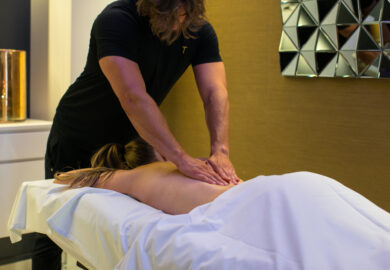 THIEF CLASSIC MASSAGE & LUNCH
50 minutes massage & todays lunch
NOK 1295
(available Monday to Friday)
Send request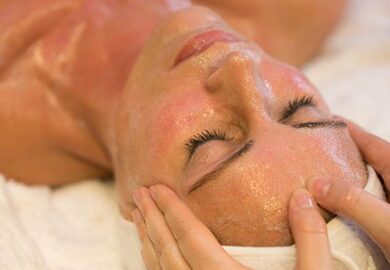 THIEF CLASSIC MASSAGE & 2-COURSE BRUNCH
50 minutes massage & 2 course brunch
NOK 1595
(available Saturday & Sunday)
Send request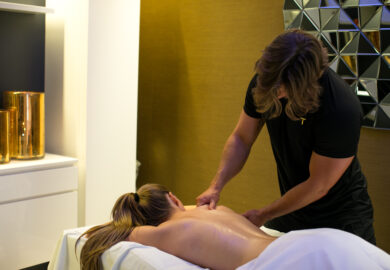 THIEF CLASSIC MASSAGE & DINNER
50 minutes massage & 2 course dinner
NOK 1495
(Available Sunday – Thursday)
Send request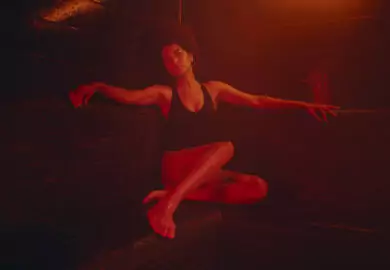 THIEF SPA LUXURY EVENING
Your THIEF SPA Luxury Evening includes 90 minutes access to THIEF SPA, as well as a robe, slippers, a towel, a 50-minute traditional massage and the perfect finish with a 3-course global Scandinavian experience.
NOK 1995 per person
(available Sunday – Thursday)
Send request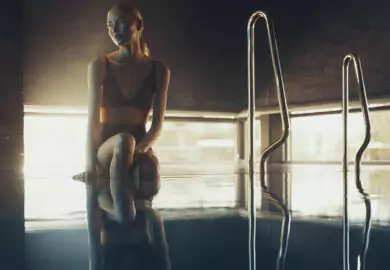 THIEF SPA MORNING
Your Spa Morning includes our nordic breakfast buffet, access to THIEF SPA, robe, slippers, a towel and tea.
NOK 790
(available Monday – Wednesday)
Send request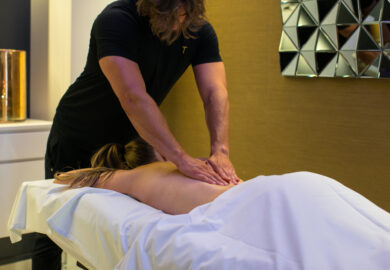 D-Stress
NOK 1295
A luxurious treatment for the back, neck and face that adds oxygen. The treatment cleanses and moisturises the selected areas, while allowing the skin to relax through calm and well-being.
Send request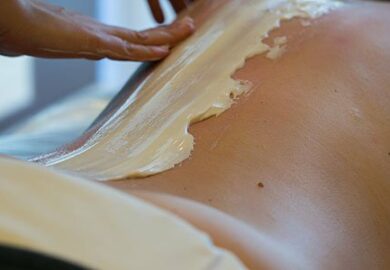 Thief Moisty
NOK 1695
Is your skin feeling grey and sallow? THIEF MOISTY is the secret for fresh skin with glow and a soft structure. We gently remove dead skin cells, pack you into a softening mask and finish off the treatment with a 25-minute heavenly massage of your back and neck.
Send request
Thief Of Algae
NOK 1695
Our ultimate algae packing which gives you the sensation of dropping one size in a matter of minutes. This treatment is especially suitable if you need to get into that little black dress, or if you just want to feel like a superstar. This is a rare energy bomb which cleanses you from top to toe. The ultimate body treatment that includes salt and oil peeling, algae packing and an invigorating massage of your scalp back and neck.
Send request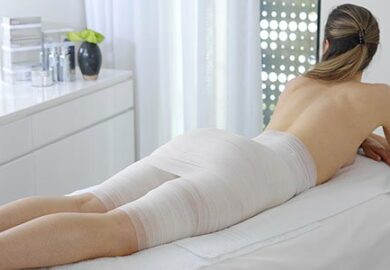 Thief Hips Don't Lie
NOK 1195
THIEF SPA's own signature cellulite treatment. The therapist will swathe you in bandages with effective ingredients which are circulation-enhancing, smoothing and draining for the surface of the skin. We recommend this as a health treatment for optimum results. The success of the results will depend on your lifestyle, diet and healthy daily routines.
Send request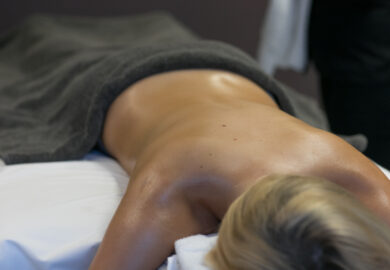 Thief iKOU De-Stress Ritual
50 min NOK 1395

In this treatment you will enjoy a relaxing bodyscrub followed by a organic de-stress and moisturizing souffle. The smell of lavender and geranium gives your body inner peace, while unique application-techniques lets you release tension and achieve relaxation.
Send request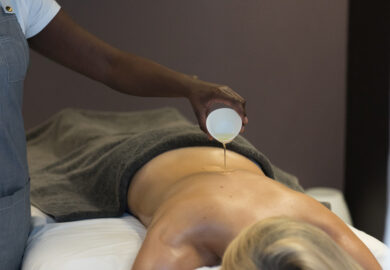 Thief iKOU Balance & Calm Ritual
50 min NOK 1195
This full-body relaxation massage combines rhythmic movements and gentle massage manipulation with the art of the senses. Create your journey with your choice of one iKOU organic, aromatherapy plant oil blends. This treatment is designed to balance the body and ease the mind.
Send request