Ankomst ved bil
Fra E6/ Gardermoen eller E 18/ Gøteborg:
Ta Operatunellen, velg utgang Sentrum Vest.
Sving til venstre i første lyskryss. Følg deretter veien til venstre og kryss trikkeskinnene.
Sving til høyre inn på Munkedamsveien i neste lyskryss. I første rundkjøring, etter cirka 150 meter, ta til venstre mot Tjuvholmen.
Kjør inn i parkeringshuset og følg rett frem forbi den store skoskulpturen og opp på broen.
Hotellet ligger til høyre etter broen.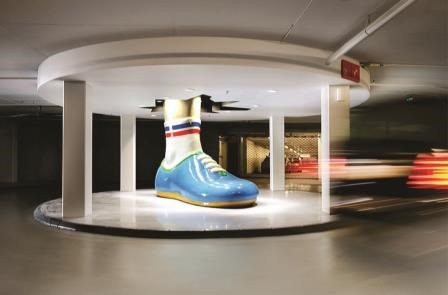 Parkering
Det er enkelt å ha med bilen når du skal til THE THIEF. Gode parkeringsfasiliteter finnes under hotellet.
Parkering koster NOK 375,- pr/24h
Hvis du ønsker kan du parkere bilen rett utenfor hotellet så parkerer vi bilen for deg. NOK 475,- pr/24h
ELBIL
Valet parking + lading NOK 575,- pr/24h
LADER
ECO AUTO DETAIL BILVASK 
Kontakt: tel. 40 300 699 e-post goran@ecoautodetail.no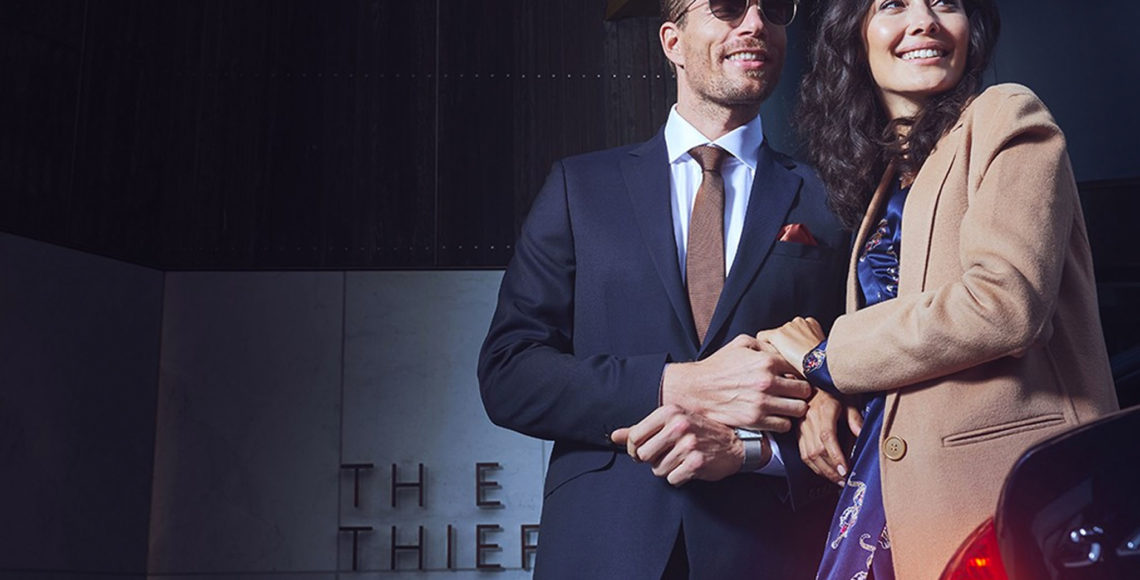 Private Car – vi henter deg på Oslo Lufthavn Gardermoen
Meet & Greet – vi møter deg ved flyet og er behjelpelig med håndbagasje og henting av bagasje ved bagasjeutleveringen. Sjåføren kjører deg til hotellet. Retur fra hotellet til flyet på samme måte men gjennom fast track og opphold i lounge før flight.
BOOK CAR SERVICE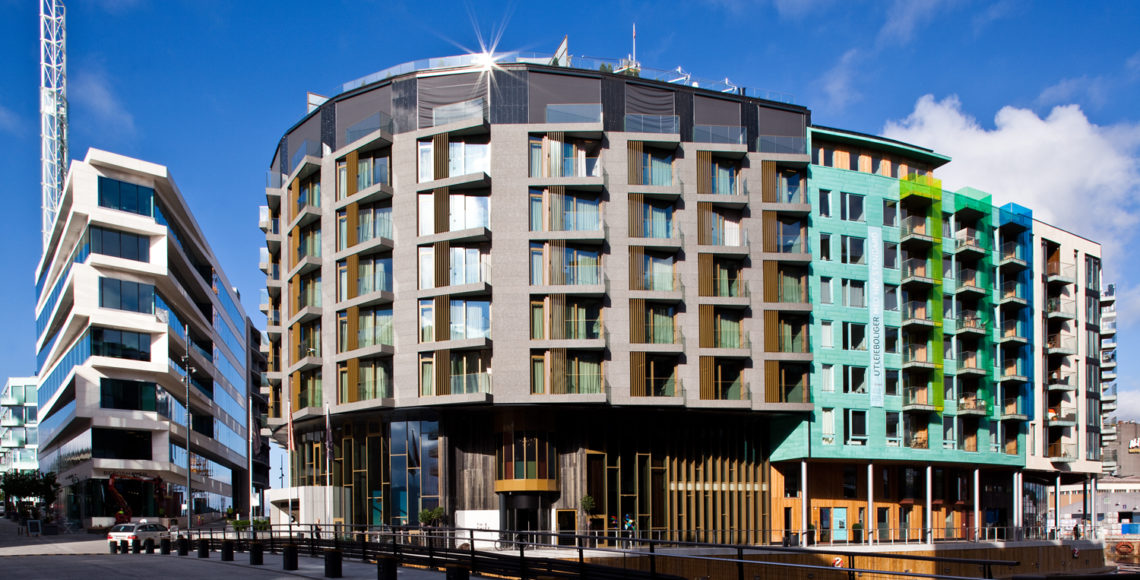 Ankomst ved taxi
Airport taxi har en informasjonsskranke i ankomsthallen på Oslo Lufthavn Gardermoen.
Taxituren tar circa 50 minutter.
Vi anbefaler på det sterkeste at dere bruker Oslo Taxi.
Tel: 02323
Ankomst ved båt
I sommerhalvåret tilbyr vi henteservice med båt.
Kommer du sjøveien i privat båt, har THE THIEF båtplasser for hotellets gjester i gjestehavnen på Tjuvholmen.