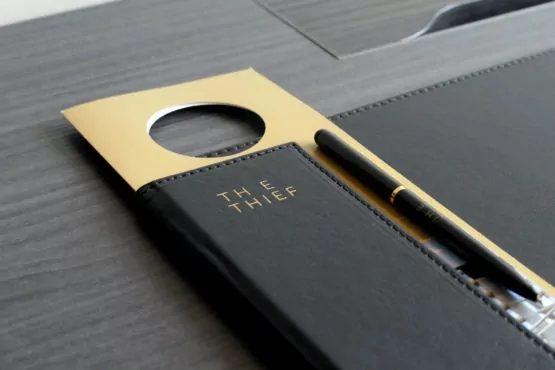 IN ROOM GUIDE
OPENING HOURS | ROOM SERVICE MENU | NESPRESSO MACHINE | LIGHT CONTROL | TEMPERATURE CONTROL
Please press "Guest service" from your in-room phone or dial +47 24 00 40 20 if we can be of any assistance.
Check-in is at 03:00pm
Check out is at 12:00pm
Early check-in and late check out available on request. Please contact reception.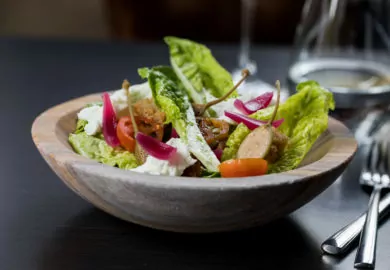 Please press "Room service" in your in-room phone or dial +47 24 00 40 20 to order.
MENU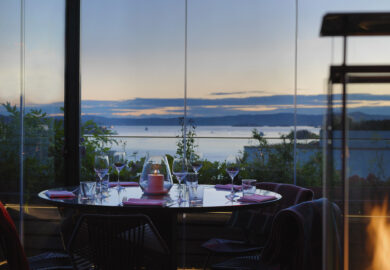 LUNCH
Monday – Friday  11.30am – 04.00pm
Bank holidays 01.00pm – 04.00pm
BRUNCH
Saturday – Sunday 12:00pm – 16:00pm
DINNER
Monday – Saturday  05.00pm – 10.00pm
Sunday 05.00pm – 09.00pm
More info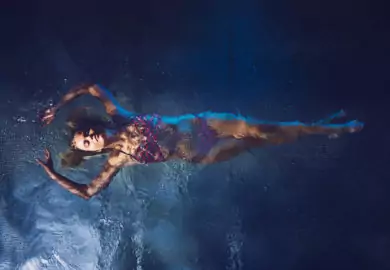 Saunas and the pool area are only open to members and hotel guests. Entrance must be booked in advance.
Treatments can be ordered by anyone, even those who are not guests of the hotel.
IMPORTANT INFORMATION BEFORE YOU BOOK YOUR THIEF SPA ENTRANCE
Opening hours THIEF SPA & THIEF GYM

Wednesday – Sunday 11.00am – 07.00pm
Popular hours at THIEF SPA: Saturday & Sunday 09:00am – 12:00pm & 05:00pm – 08:00pm

Due to high demand on weekends we kindly ask you to pre-book your visit: t. 24 00 40 50 | e. spa@thethief.com
More info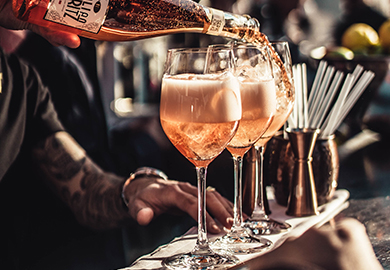 Thursday – Friday 04.00pm – 11.30pm
Saturday 02.00pm – 11.30pm
Sunday  02.00pm – 10.00pm
(with reservation for changes)
Minimum age: 20
MORE INFO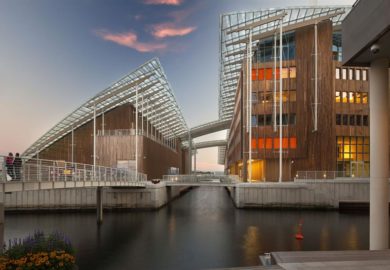 ASTRUP FEARNLEY
As guest here at THE THIEF you have free entrance to the Astrup Fearnley Museum. Please use your key card to get in.
MORE INFO