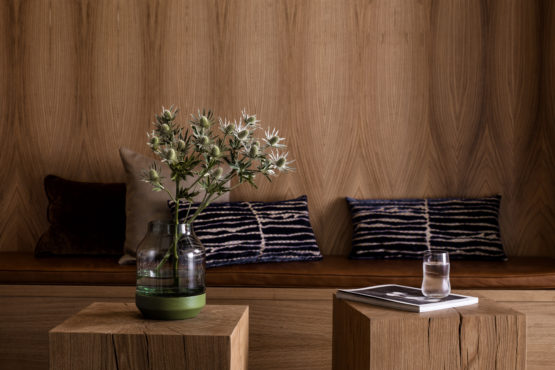 THIEF SPA
Where the city meets the fjord, we steal you away from your everyday routine and settle you into a world of water and well-being, peace and relaxation. THIEF SPA has brought together the very best of spa cultures from across the world and created an atmosphere that is a tribute to Norwegian nature – with elements such as slate, moss, sea and the characteristic Nordic light. Using a fantastic range of products, we have put together a rich spa menu for healthy skin, a new glow and pure pleasure.
Welcome!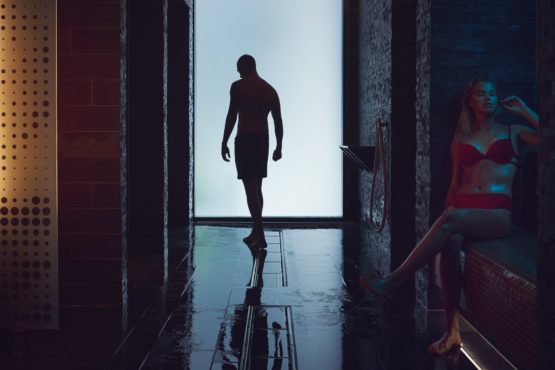 "SENSORY SKY" SHOWERS BY DORNBRACHT
Our high-quality "sensory sky" showers by dornbracht provide an experience for all the senses: water in the form of rainfall, waterfall and massage flow, light and fragrances.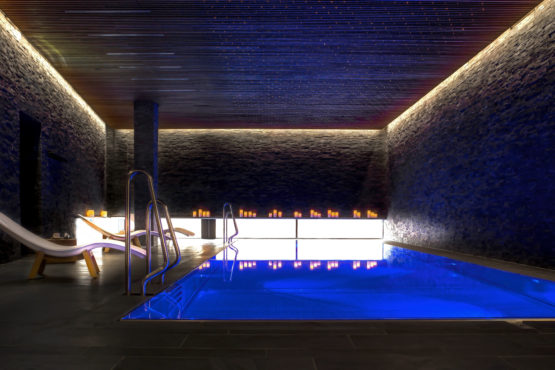 12-METER POOL
Sit back under the starry sky in thief spa's 12-meter pool while the boats float by in the Oslofjord outside the windows. The pool has a counterflow effect and a display of colours with therapeutic effects.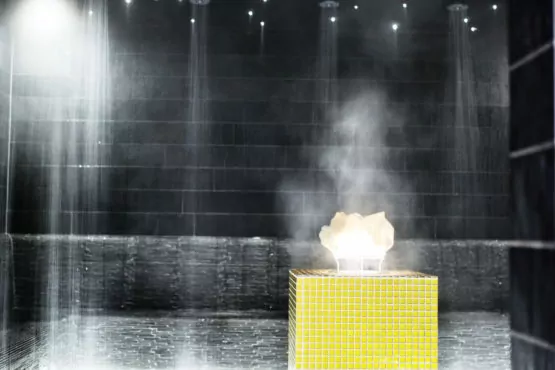 STEAM ROOM
Steam saunas are known for their therapeutic effects – they are cleansing, healing and softening. The steam opens the skin's pores and is healthy for the lungs and respiration. In the middle of the sauna stands a salt crystal that provides a pleasant smell and air.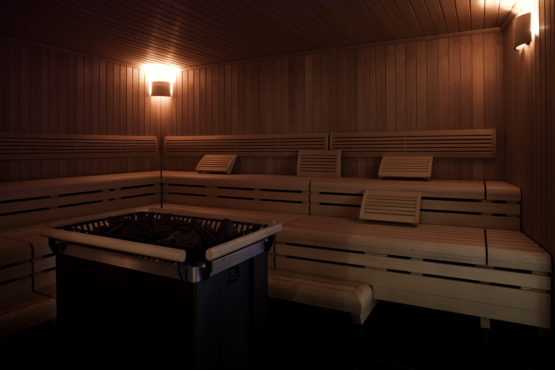 FINNISH SAUNA
Rewind in our classic Finnish sauna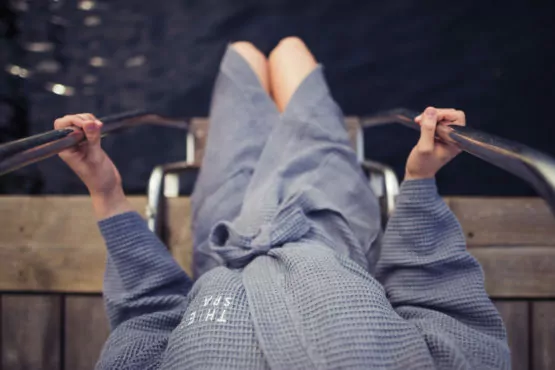 THE FJORD
The fjord is our closest neighbour and is a Stone's throw from the thief spa. Bathing in the sea Stimulates blood circulation and sharpens the senses. We have access to both a bathing jetty and a beach.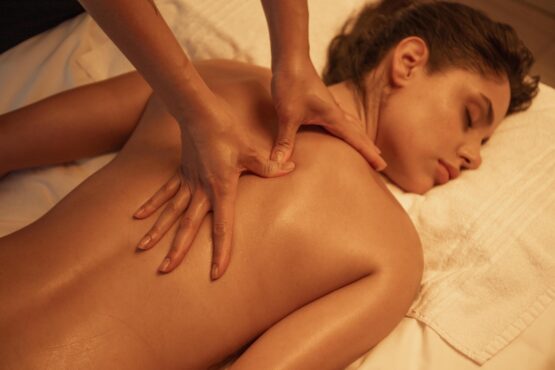 Treatments
We will help you choose the treatment that best suits your needs.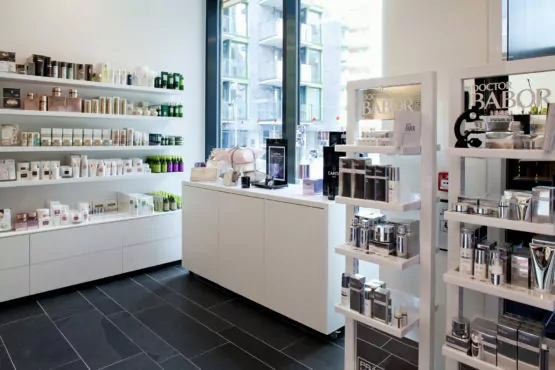 SPA SHOP
Our spa shop offers a rich selection of products from hand-selected quality brands. Come in and receive inspiration, advice and guidance on which products are best suited to you.
Welcome!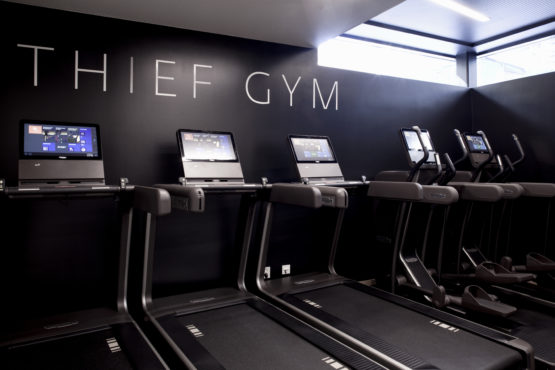 THIEF GYM
Only accessible to hotel guests and members. Free access for hotel guests 24 hours a day. Members have access during regular opening hours.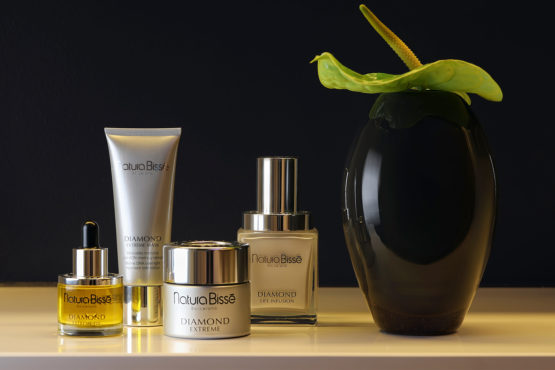 Natura Bissé
The high-end spanish Natura Bissé range was originally created for the spa market. For almost 40 years, Natura Bissé has been combining natural ingredients with advanced technology and innovation. The range comprises exclusive ingredients, which are carefully tested and documented and which quickly produce visible and noticeable results. Natura Bissé offers experiences and treatments completely unique for the range.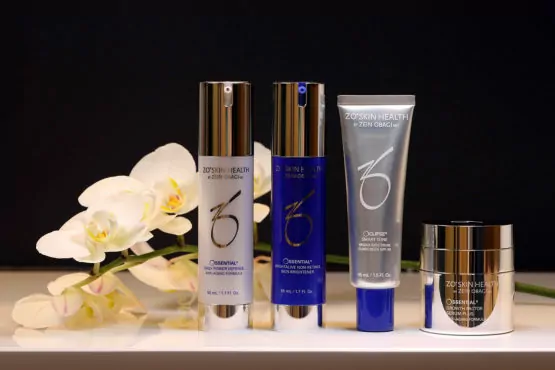 THE ZO SKIN HEALTH RANGE
The ZO SKIN Health Range has been developed by Dr Zein Obagi, one of the world's leading skin experts. Dr Obagi's philosophy is to reinforce and strengthen the skin so that the skin cells function at their optimum level. Therefore, retinol (vitamin A) is one of the key ingredients in this results-orientated range. It has been scientifically documented that retinol fights the signs of ageing. Using advanced technology, the product range combines this active ingredient with peptides and antioxidants for effective skin improvement.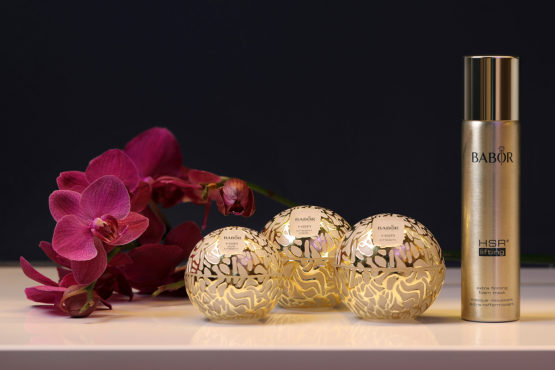 BABOR
For more than 60 years, BABOR has been a pioneer in the field of professional skincare research and the brand is representative of German quality. The product range's spa philosophy is based on holistic thinking, harmony and the power of nature. The products contain nourishing ingredients from spring water, clay and other active substances. BABOR combines innovative formulas with exclusive treatment methods to give outstanding results and a unique experience.