THIEF BAR serverer lun stemning og signaturcocktails fra prisvinnende bartendere. En livlig miks av lokale Oslo-folk og hotellgjester fra hele verden henger i baren. Du kan også trekke deg tilbake i dype lenestoler foran peisen.
Vår nye sjefbartender Kenneth James Charles starter sesongen med en hyllest til samtidskunsten. Teamet bak THIEF BAR har latt seg inspirere av vår gode nabo Astrup Fearnley Museet og kunsten på THE THIEF. Hvordan smaker Richard Princes monumentale verk «The horse thief»? Anselm Kiefers legendariske bokhylle? Og Cindy Shermans fotografier?
Kenneth utfordrer sanseapparatet og presenterer sin tolkning i form av 12 unike cocktails med visuell appell. Barmenyen spiller på hele smaksregisteret – surt, bittert, søtt og salt, og ulike teknikker – on the rocks, shaken og stirred.
Velkommen!
ÅPNINGSTIDER
THIEF BAR er åpen fra 20.09.20
Søndag – torsdag 16.00 – 23.00

Fredag – lørdag 16.00 – 24.00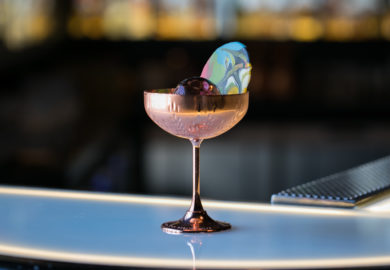 Beautiful, amore, gasp, eyes going into the top of the head and fluttering painting
Movement as a methaphor for life.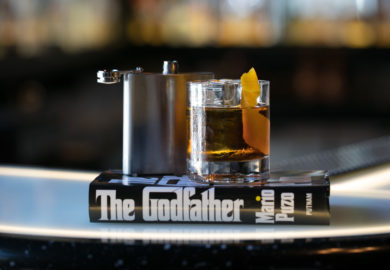 The High Priestess / Zweistromland
Knowledge that is difficult to attain.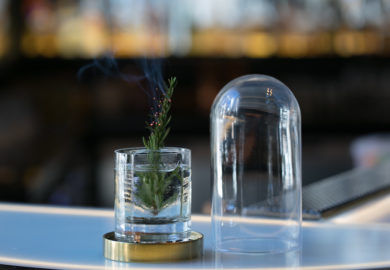 Astrup Fearnley Museet
Cocktails that are made of Stories.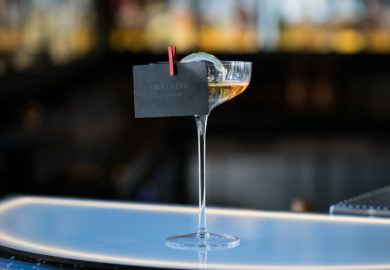 New York City Postcard
I was here.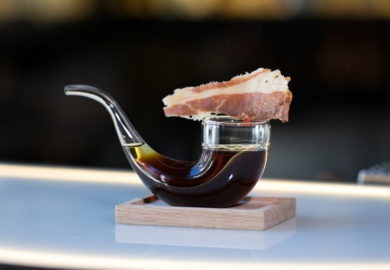 Untitled (Cowboy)
Rugged individuality.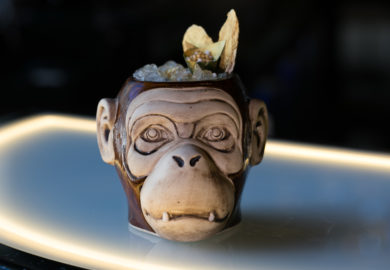 Michael Jackson and Bubbles
Human desire for self-discovery.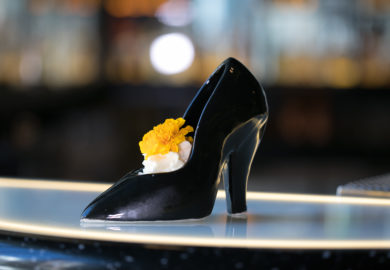 Untitled Film Still # 10
Ambiguity of a woman.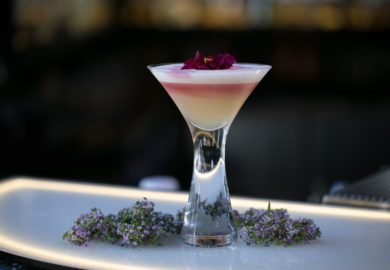 God Alone Knows
"Hopeful" and "Terror".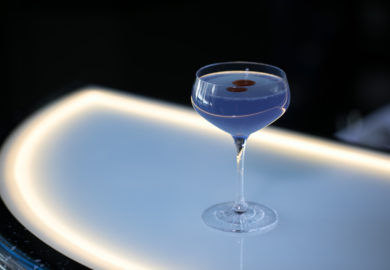 Mother and Child (Divided)
Separation.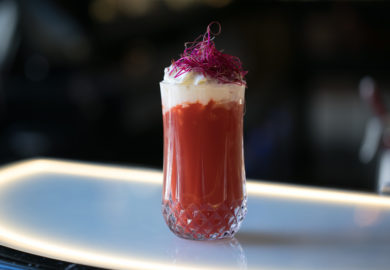 Mordet på Andreas Baader (The Murder of Andreas Baader)
The uncompromising, tragic idealist.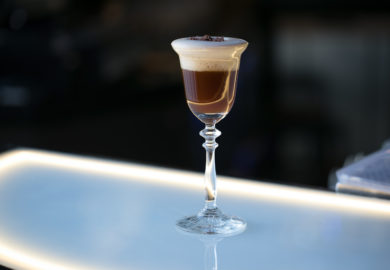 Barren Landscape
Failed modernism.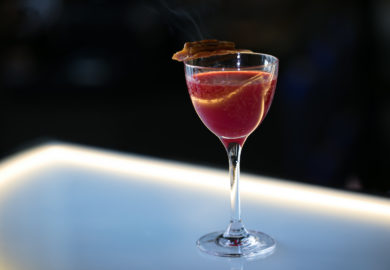 Apparizione (1-3)
You cannot trust what you see.