THIEF Art Space presents the work of today's emerging contemporary artists you should most definitely discover. Whether through paintings, sculptures, grafitti, installations, photographs and performance art, each artist illuminates the complexity of the self with a unique and bold vision.
Our THIEF Art Space series expose the raw talent of some of our favorite artists who will make a proper mark on the current art scene. A few are already immediately recognizable artists, while some are just emerging, but are well on their way to become widely recognized household names.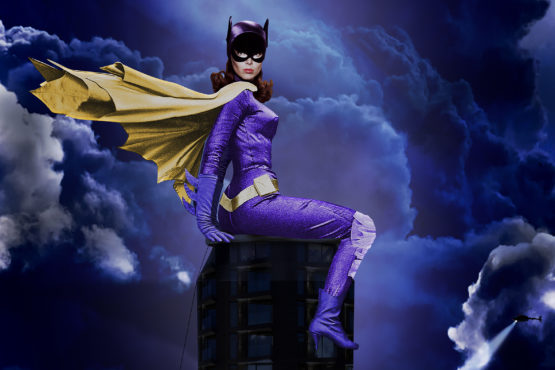 We would like to invite you to join us for the Finissage of «Colours of the Moon» by Charlotte Sverdrup at The Thief Art Space (3rd floor) on Saturday the 30th of November.This will be the last chance to see the exhibition and also get the opportunity to talk to the artist who will be there from 1-3 PM.This a great opportunity to collect signed limited editions of the artwork which is available in different sizes on the day.Colours of the Moon was recently exhibited in New York and also in London earlier this year.
——————-
Who: Benedicte Aubert Ringnes
What: VENUS & DIAMONDS
Where: 3rd floor @THE THIEF
When: December 13th – January 23rd
——————-
With her recent work, Benedicte explores the strength
within the feminine and the masculine. Challenging our
predisposed notions of differences and boundaries that
limit the scope of our perceptions. It is in the eye of the
beholder to decipher the interpretation presented.
Having portrayed "Arnold and Muscles" in her last
exhibition, Benedicte now explores the