THIEF Art Space presents the work of today's emerging contemporary artists you should most definitely discover. Whether through paintings, sculptures, grafitti, installations, photographs and performance art, each artist illuminates the complexity of the self with a unique and bold vision.
Our THIEF Art Space series expose the raw talent of some of our favorite artists who will make a proper mark on the current art scene. A few are already immediately recognizable artists, while some are just emerging, but are well on their way to become widely recognized household names.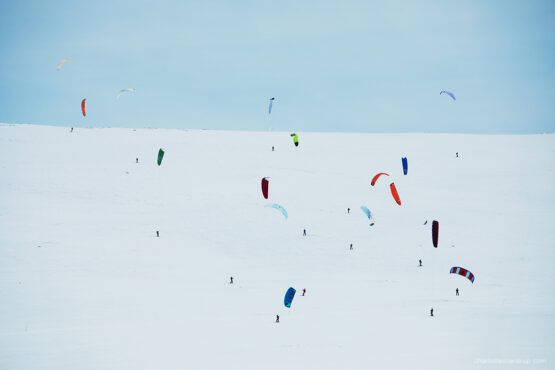 Who: Charlotte Sverdrup
What: Colours of the moon
Where: 3rd floor @THE THIEF
When: October 17th – November 30th
Artist talk October 17th 18.00
THIEF MUSIC Unplugged from 19.00
Charlotte Sverdrup has worked as a commercial photographer for 12 years whilst working simultaneously on her own photographic projects, which have been exhibited in Oslo, London and  New York.
The backdrop for this series is the beautiful moon-like landscape of Hardangervidda which she began photographing after she started snow kiting. Charlotte´s interest in kiting and her relationship with nature has been a therapeutic journey which has been as much about fear as it has about joy. As a seven year old child, her first ever sailing trip turned into a terrifying experience after her boat capsized. It would take several years before she decided to venture out onto the water again. She experienced the same terrifying fear once more, this time attached to a kite. Stormy weather and a rookie error resulted in the wind grabbing the k